Movie Intro
After effects cs4 project for your movie intro or trailer or any kind of opener.
No 3rd party plugins required, only cycore filters – included in after effects.
Optical flares is used at beginning of animation, but there is 2nd project version with prerendered optical flares.
Html help file included, and you'll see at screen shot how you can very easy edit texts, replace logo and adjust position of star (time code 0:08) .
Link for free font included in help file.
Please check some frames from animation in full hd 1920×1080 resolution, click on following thumbnails: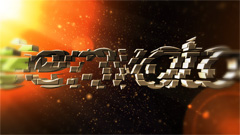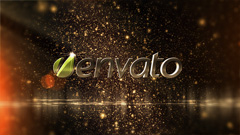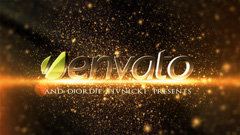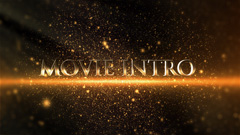 Enjoy in cinematic space opener and awesome logo reveal.