Category:
Motion Graphics
Use transitions in every video edit software which supports quicktime videos: vegas, premiere, fcp, after effects etc.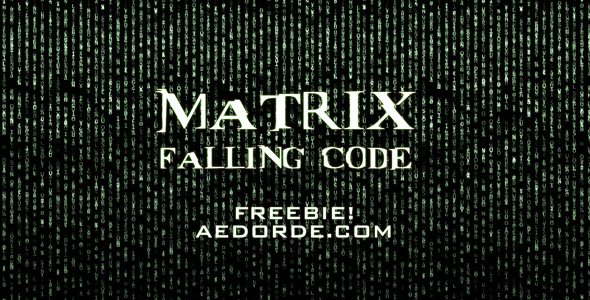 New freebie on aedorde.com! If you like The Matrix movie, this is must-have footage for you. It's free! This item contains 1 video, 20 seconds...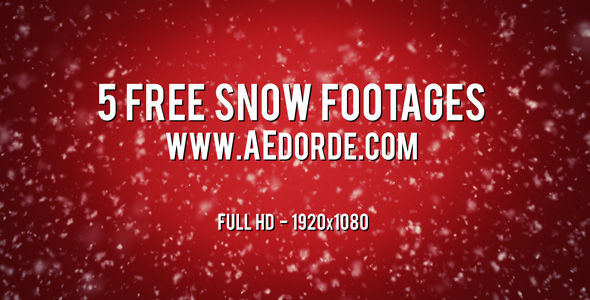 Free pack of 5 snow fall footages.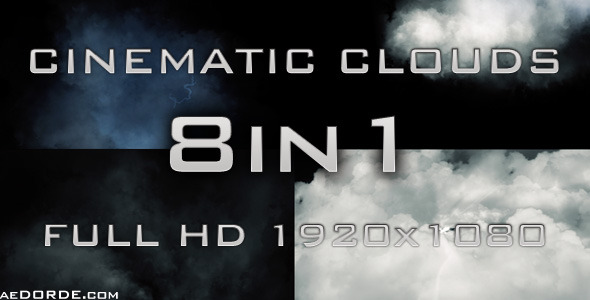 This pack contains:
– 4 full HD videos without any color corrections, and
– same 4 full HD videos but with color corrections to make videos more cinematic