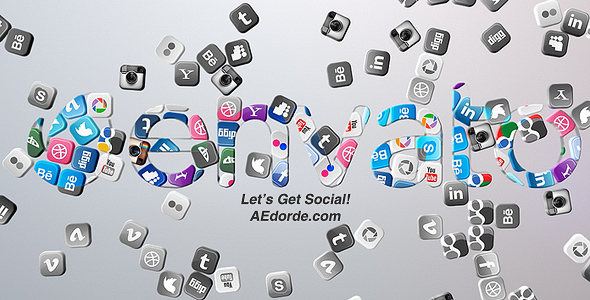 Clean, elegant, stylish and modern logo reveal with realistic icons falling. Perfect for your business intro.
Extremely easy customization! Just drag and drop logo and music and edit text.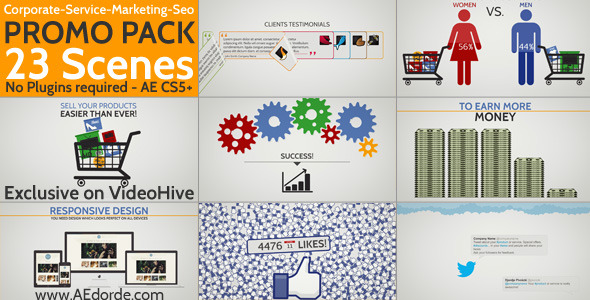 This project contains very well organized 23 scenes, and you can very easy delete or duplicate and edit any scene you want, and after that reaarange scenes in final composition, render and that is all. .