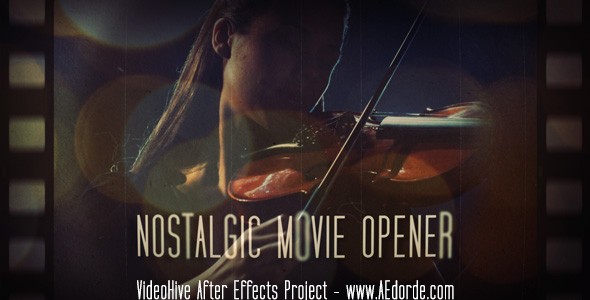 Nostalgic Movie Opener – after effects project perfect for your calm romantic and nostalgic intro / movie titles / trailer. You can use images or videos, customization steps are same.
Features:
– After effects cs5 project (CS5, CS5.5, CS6, CC, CC2014)
– No plugins used and no plugins required
– Total duration 1' 07''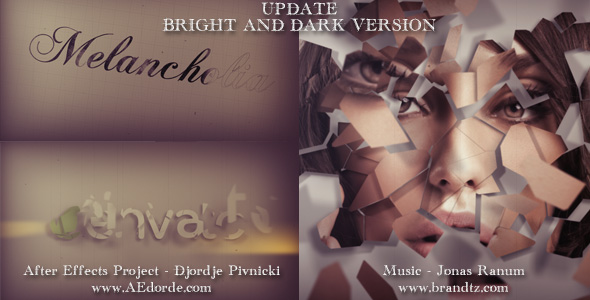 Melancholia – Classic Movie Opener / Trailer
Ideal for clean, elegant, stylish and classic movie openers or trailers.