Use transitions in every video edit software which supports quicktime videos: vegas, premiere, fcp, after effects etc.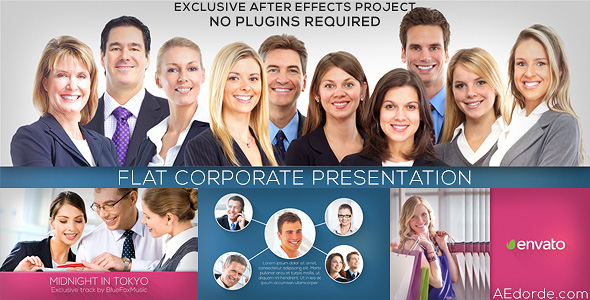 – After effects cs5 project (compatible with all newer after effects versions:cs5, cs5.5, cs6, cc)
– No plugins required
– 17 placeholders for your images or videos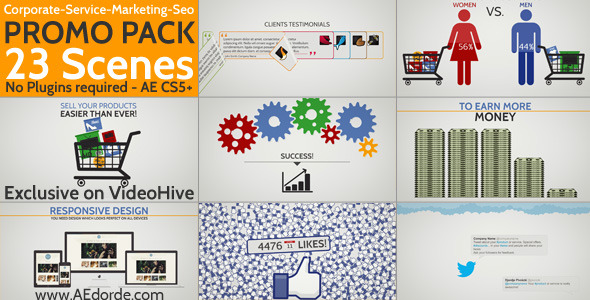 This project contains very well organized 23 scenes, and you can very easy delete or duplicate and edit any scene you want, and after that reaarange scenes in final composition, render and that is all. .