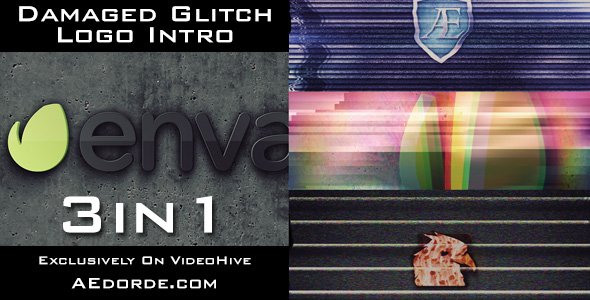 Damaged Glitch Logo Intro is short and unique after effects project with glitches and damaged movie (tv noise, bad tv) effects.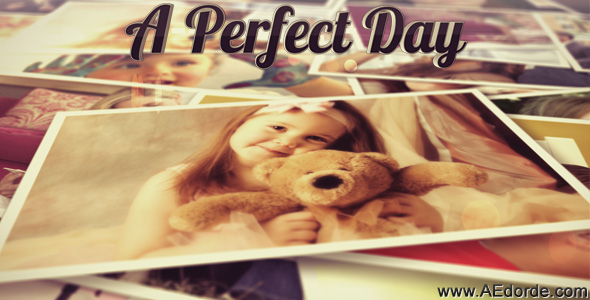 This elegant and modern photo gallery can be used for any kind of video gallery (wedding, vacation, high school mates, birthday, photographer portfolio, family album, video gallery for dvd, etc…).
Extremely easy customization! Just drag and drop your images.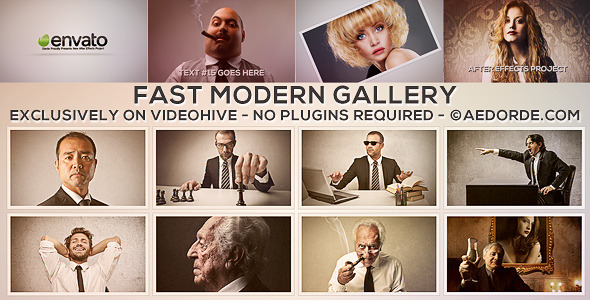 This fast and modern image slideshow can be used for any kind of video gallery (wedding, vacation, high school mates, birthday, photographer portfolio, family album, video gallery for dvd, etc…)