Category:
Photo/Video Galleries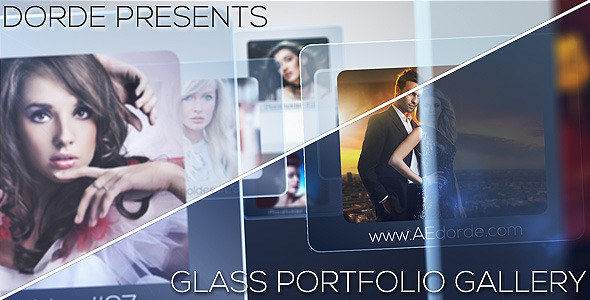 Glass Portfolio Gallery is exclusive VideoHive after effects project perfect for clean and modern business portfolio video presentations.
Features:
– No plugins requied
– 100% after effects work, everything is editable
– 37 placeholders. Actually up to 37 placeholders. If you need less, just rearrange scenes in final composition. If you need more, use true comp duplicator script, duplicate any scene you want, and rearrange scenes in final composition.
– Customization tutorial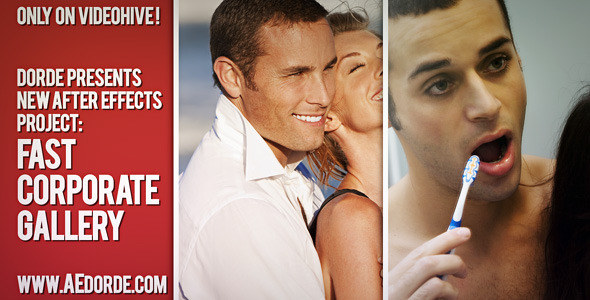 Fast Corporate Gallery
Perfect for your high dynamic corporate, business or portfolio presentations or gallery.
Depending of your settings it can looks clean (v1) or more dirty with light effects (v2).
Main features:
– After effects cs3 project (compatible with all newer after effects versions: cs4, cs5, cs5.5, cs6)
– No plugins used and required
– 74 placeholders for your images or videos, 50 are very fast animated (parts with lot of placeholders with animated camera), and 24 are more noticeable placeholders