Glass Portfolio Gallery
Glass Portfolio Gallery is exclusive VideoHive after effects project perfect for clean and modern business portfolio video presentations. Please scroll down and check full description.
---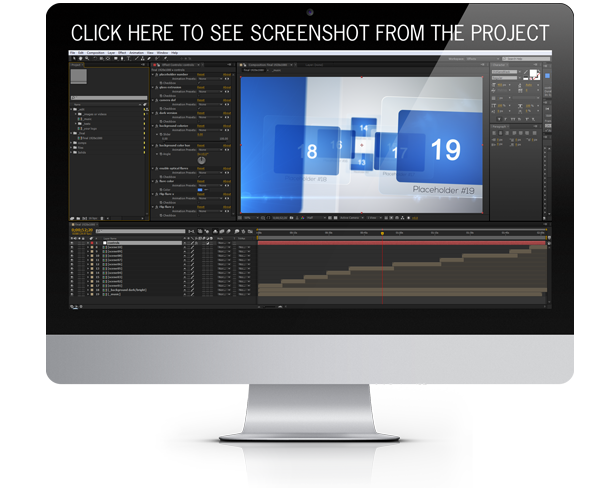 Features:
– No plugins required
– 100% after effects work, everything is editable
– 37 placeholders. Actually up to 37 placeholders. If you need less, just rearrange scenes in final composition. If you need more, use true comp duplicator script, duplicate any scene you want, and rearrange scenes in the final composition.
– Customization tutorial
– Well organized compositions
– Project is created in full HD 1920×1080 but you can export your final video in any resolution and any fps you want
– Audio track by soundroll, the link for AJ item: Chilling Funky Groove.
Soundroll said:
"Medium tempo, laid back and lounging funk with wah guitars, strings and brass section blended with some modern synth patterns."
Required steps:
1. Add your images or videos
2. Edit all texts
3. Add your logo or text
4. Add audio track
Optional steps:
5. Controls
5.1. Placeholder number. This is a useful option during customization. When you finish customization, just uncheck this option.
5.2. Glass extrusion.
5.3. Camera dof (depth of field)
5.4. Switch to the dark version with one click
5.5. and 5.6. Background color and hue
5.7. Enable or disable optical flares with a single click
5.8. Choose flare color.
5.9. Flip flare over the x and y-axis with a single click. No need to change flare parameters.
6. Custom Background
Before you start rendering, please check this:
7. Tips for faster render
8. How to render your video in any resolution and any frame rate
Customization is very easy (replace logo, texts and insert your videos or images), if you have any problem please send me a message.