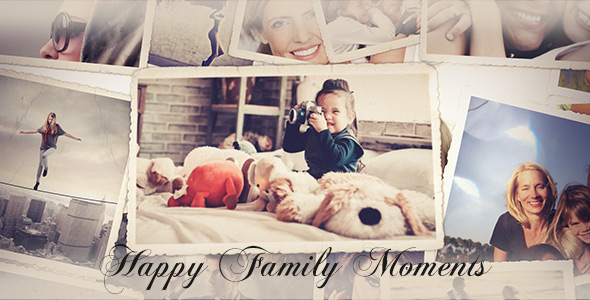 You can create this video with your photos very easily.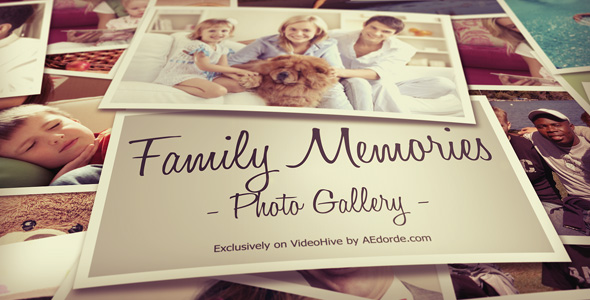 Modular photo gallery project, organized in 8 scenes.
It can be used for any kind of photo or video gallery (wedding, vacation, high school mates, birthday, valentine, photographer portfolio, family album, video gallery for dvd, etc…).
Extremely easy customization! Just drag and drop your images.